Build Your Brand With Snap Social Media Marketing
Get clients who didn't know they need your service. Build brand awareness and authenticity for you or your client.
Hyper Target Your Audience
Snap Social Media Marketing packages leverage the detailed information social media platforms like Facebook and LinkedIn know about each user. Using our social media tools we then hyper select an audience, or based on your preference we can cover a broader audience.

Grow Your Outreach

Our posts encourage interactions and mentions. This in turn uses the social media platforms against them to increase your audience. When users and brands interact everyone can see and your post comes back up on their news feed.

Increase Your Network Size

When you're more socialy active your brand increases in network size. Not only that you create authenticity that builds trust.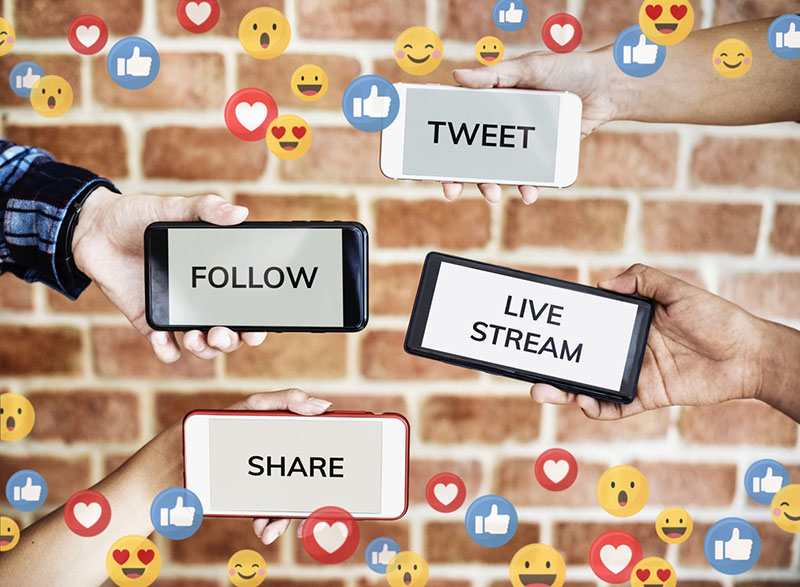 How does Snap Social Media Work?
Fill Out The Inputs
Contact us to get an onboarding form. Tell us about your brand and audience.
Interact With Your Audience
Interact with your audience as we post. Create and engage in conversation.
Larger Network
Reap the rewards of a large social media network.
IS YOUR SITE SETUP FOR SUCCESS?
Find out with our FREE no obligationSEO audit.